About the Cirrhosis Advisory Board
The focus of the Cirrhosis Ad Board is to provide a unique board that advises sites, communities and Sponsors alike. The Cirrhosis Adboard's ultimate goal is to come up with solutions that helps close the gap for the unmeet opportunity of research for the chronic patient population. Methods, such as using scientific evidence to target chronic patients, allows the board to provide more valuable resources and learning opportunities for community, patients, and physician-to-physician education.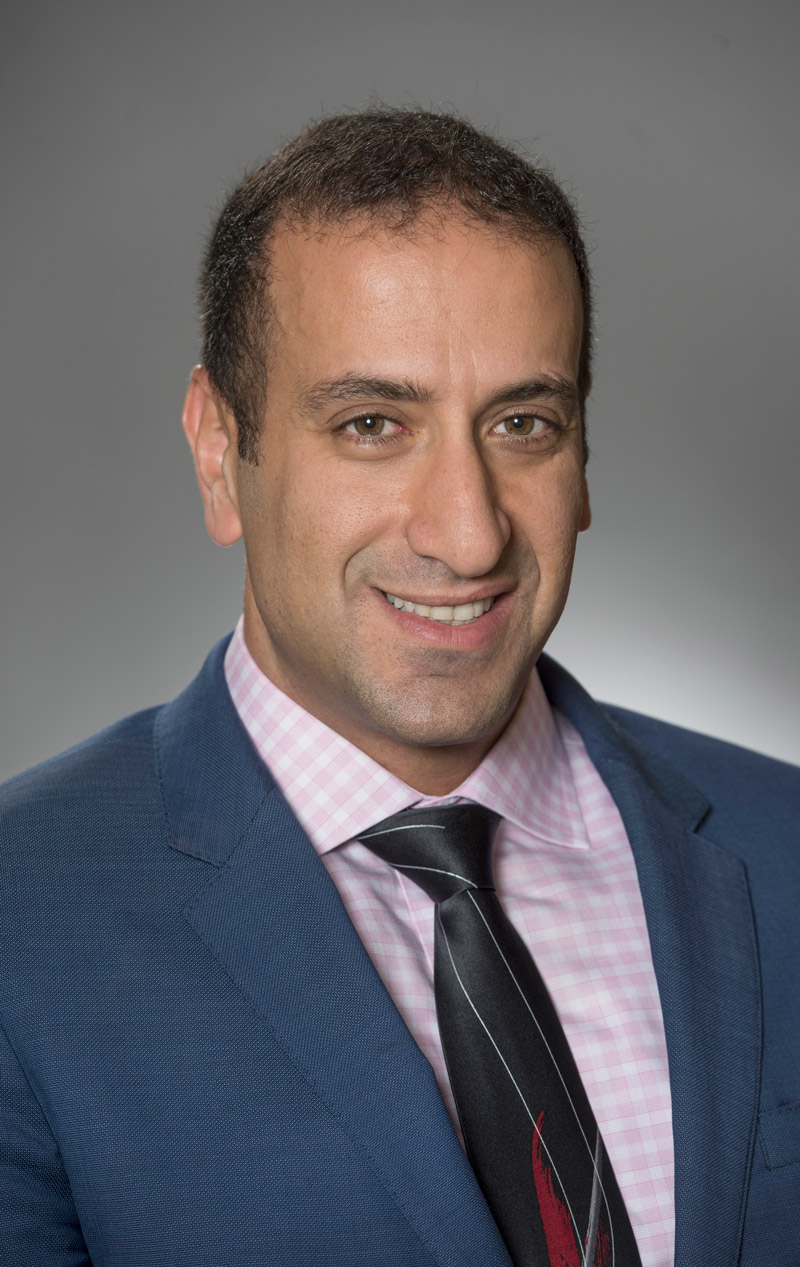 Naim Alkhouri, MD
Board Chair
Naim Alkhouri, M.D., is the VP of Academic Affairs, Chief of Transplant Hepatology, and Director of the Fatty Liver Program at Arizona Liver Health (ALH) in Phoenix, AZ. Prior to joining ALH, Dr. Alkhouri served as the director of the Metabolic Health Center at the Texas Liver Institute and Associate Professor of Medicine and Pediatric at the University of Texas (UT) Health in San Antonio, TX. Dr. Alkhouri completed his Gastroenterology and Transplant Hepatology training at the renowned Cleveland Clinic in Cleveland, OH where he was also appointed Assistant Professor of Medicine and Director of the Metabolic Liver Disease Clinic at the Cleveland Clinic Digestive Disease and Surgery Institute. Dr. Alkhouri has been published in over 160 publications and presents his work at both national and international medical conferences. Among many research awards, Dr. Alkhouri received the American College of Gastroenterology Junior Faculty Development Award to study the analysis of breath volatile organic compounds to diagnose nonalcoholic fatty liver disease. Dr. Alkhouri's specialty interests include nonalcoholic fatty liver disease, metabolic liver diseases, viral hepatitis, autoimmune hepatitis, alpha 1 antitrypsin deficiency, and liver transplantation.
Sophie Jeannin-Megnien – MD
Board Member
Mario Gutierrez-Casale – MD
Board Member